Satisfied customers all over the world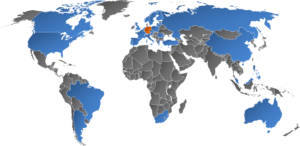 KBS Industrieelektronik GmbH has more than 35 years' experience in developing systems for paperless order picking – three decades of installing hundreds of pick-by-light systems all over the world. High standards applied to product quality and industrial design guarantee that systems function seamlessly over many years, while ensuring a high level of system availability, with very little need for spare parts. Systems can be modified, added to or maintained by the user with a minimum amount of effort.
Here you will find a selection of customers demonstrating a wide range of applications. Can't find your company here? Please just contact us! It is entirely possible that you already have a KBS system doing its job in your company.
Unsere Referenzen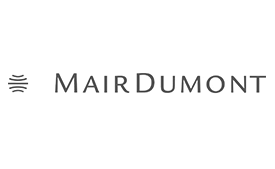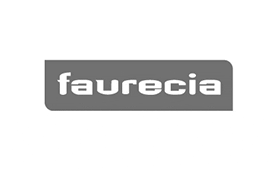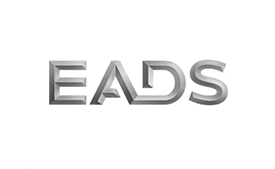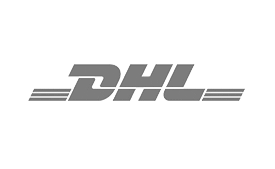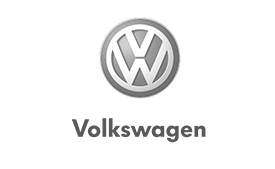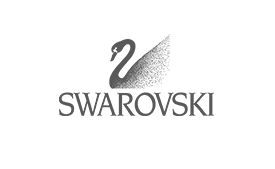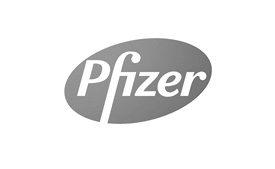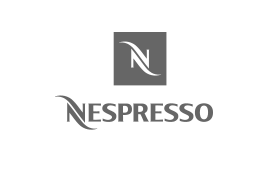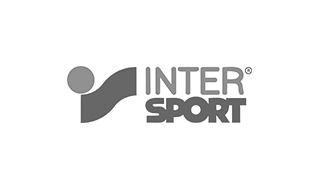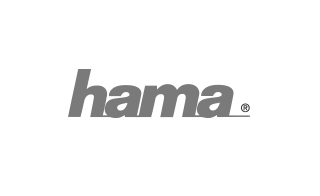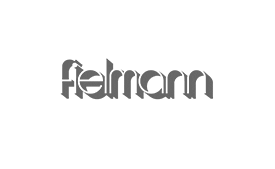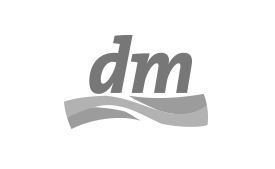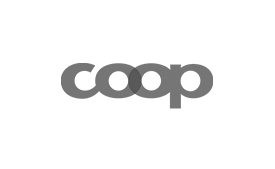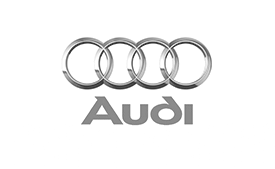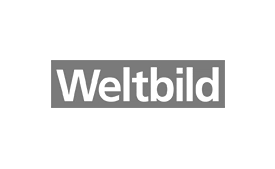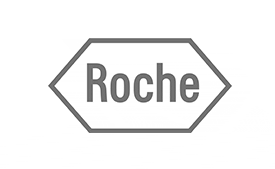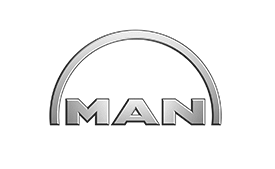 Automotive
Autoliv B.V. & Co. KG
AUDI AG
Bushoku Automotive Europe GmbH
Daimler AG
Faurecia Interior Systems
Hella KG
MAN Truck & Bus AG
Volkswagen AG
Commerce
Asda Stores Ltd. (Großbritannien)
China Warehouse Shanghai (China)
Depesche Vertrieb GmbH
dm-drogerie markt GmbH & Co KG.
Groupe Carrefour (Spanien)
E. Leclerc Drive (Frankreich)
Iba AG (Schweiz)
INTERSPORT Deutschland eG
Screwfix Direct Ltd. (Großbritannien)
Tesco plc (Großbritannien)
Trio Invest Ltd. (Russland)
Publishing
Ekz Bibliotheksservice GmbH
Forlagsentralen (Norwegen)
MairDumont GmbH & Co. KG
Nördlinger Verlagsauslieferung
Verlagsgruppe Weltbild GmbH
Distance selling
Hama GmbH
La Redoute (Frankreich)
Ocado Ltd. (Großbritannien)
Orion Versand
Lifestyle
Carlo Colucci GmbH & Co. KG.
Fielmann AG
GUESS
Mexx Europe B.V.
New Look Retailers Ltd. (Großbritannien)
Swarovski (Liechtenstein)
Witt-Gruppe
Food
Coop Genossenschaft (Schweiz)
eismann Tiefkühl-Heimservice GmbH
Nespresso (Frankreich)
Nestec SA – CCE (Schweiz)
Pistor AG (Schweiz)
VET-Concept GmbH & Co. KG
Logistic services
arvato distribution GmbH
C-Log (Frankreich)
DHL Express Vertriebs GmbH & Co. OHG
DHL (Belgien)
Groupe Legendre (Frankreich)
Rudolph Logistik Gruppe
Süderelbe Logistik
Transportes Ochoa S.A. (Spanien)
Cosmetic, pharma and medicine
Alcon Pharma GmbH
Aliud Pharma GmbH & Co. KG
Amalgameted Healthcare Ltd. (Südafrika)
Biologische Heilmittel Heel GmbH
Dr. Warkentin GmbH
Gaba GmbH
Loxxess Pharma GmbH
MCM Klosterfrau Vertriebsgesellschaft mbH
MPA Pharma GmbH
Pfizer Ltd. (Großbritannien)
Pfizer Inc. (Mexiko)
Pharmacie Centrale de Lyon (Frankreich)
Qualiphar (Belgien)
Roche Deutschland Holding GmbH
Stryker Leibinger GmbH & Co. KG
UniLab Inc. (Philippinen)
Divers
Abus August Bremicker Söhne KG
Alfred Kärcher Vertriebs-GmbH
AMG Haustechnik GmbH & Co. KG
Kadeco Sonnenschutzsysteme GmbH
Nolte-Möbel GmbH & Co KG.
Optimal Media Produktion GmbH
Pelikan GmbH
Printus GmbH
Stabilo International GmbH
Tesa AG
WMF AG
Computing and electronic
EADS Deutschland GmbH
Fujitsu
Nokia Siemens Networks
Siemens