Using our experience to your advantage
As a specialist engineering company, KBS Industrieelektronik GmbH has been developing pick-by-light systems for efficient order picking for more than thirty years. Alongside our own experience, we benefit from the numerous suggestions our customers make as well as their novel and complex tasks.
Our innovative solutions can contribute to raising productivity, reducing the error rate and, thanks to real time inventory management, to making your processes swifter and more transparent – in short: to enhancing your competitiveness.
Whether it is a conventional system for paperless order picking or an extended system with light spots or sensors you want, we have it – and if what you are looking for is not on these pages, please just contact us. We will find the right solution for you.
Developing and manufacturing under one roof – made in Germany
KBS Industrieelektronik GmH develops and manufactures its products in Germany itself, thereby contributing to securing the site as a business location and the region's prosperity.
Of particular benefit to you as our customer is the long-term guarantee we give on our products, as well as the endless possibilities for modifications or special solutions.
Designed for industry with in-built environmental awareness
Our components, including electronic displays, carrier and casing profiles, are generally made of aluminium, which ensures virtually "indestructible" facilities, as these components are extremely resistant to mechanical stress and porosity. What is more, these components can be largely reused at the end of their useful life, as the aluminium parts, such as the casing and profiles, can be recycled.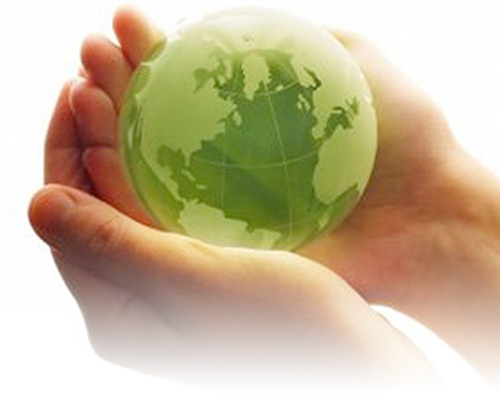 KBS supports you in planning and implementation.
Simply pick up the phone and dial +49 761 45 255 50 or use our contact form.